Why is so SEO important?
The digital age is here, and search engine optimization is one of the foundational pillars of a successful digital strategy. SEO is crucial for any online business because it gives companies the visibility they need to lure in potential customers. Did you know that 83% of customers will perform searches online before they make a purchase? Or that the top 5 results for any Google search result in 75.1% of all clicks? Now more than ever, brands must have a strong online presence, or they'll find themselves falling behind competitors who do.
A strong digital strategy that incorporates SEO will allow companies to position their website and content at the top of search engine result pages (SERPs). With a well-devised targeted keyword strategy tailored to your industry, organic traffic will grow.
What Exactly is SEO?
SEO or Search Engine Optimization is the practice of getting targeted traffic to a website from Google's organic rankings. Typical tasks associated with a well-designed SEO plan include creating high-quality content, optimizing content around specific industry keywords, and gaining backlinks.
Although Google's exact search ranking algorithm is kept secret, SEO professionals like myself have uncovered many ranking factors through countless tests and case studies. Over time, I've developed a no-fluff SEO formula that delivers results and can be repeated over and over again.
Many marketing agencies will try to sell you on creating X amount of content per week or spending X amount of dollars in outreach services. Much of these tactics are simply designed to increase your budget and put more money in their pockets. The truth is, following a well-devised SEO strategy and targeting specific geographical areas associated with your business via high quality and engaging content is the #1 factor in boosting organic traffic.
Why is SEO so Essential?
There's no other way to put it; organic search traffic is a BIG chunk of potential customers. In fact, Google accounts for 60% of all search traffic and drives 12x more traffic compared to the second-highest source of traffic, Facebook.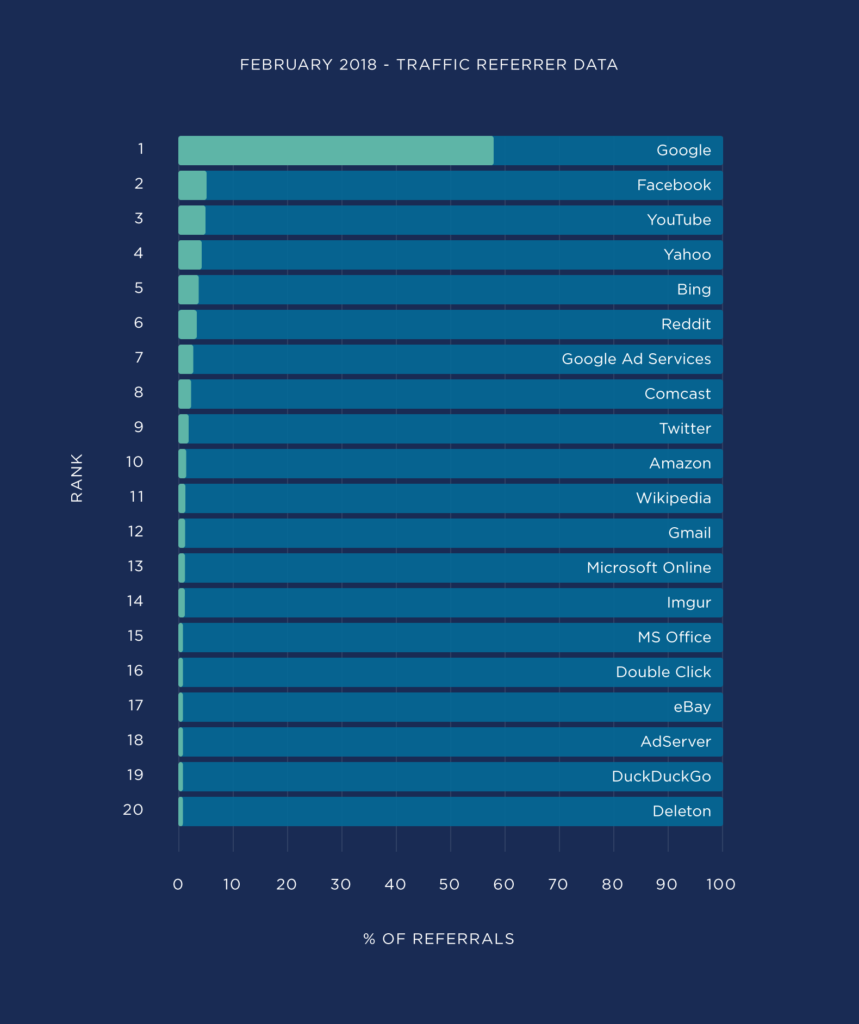 When content ranks highly on the SERP, it has a much higher chance of attracting clicks from potential customers than the content ranked below it. According to Backlinko, 31.73% of clicks will go to the #1 search result, falling to 24.71% at the #2 result, and 18.66% for #3. Any search result that does not show on SERPs has less than a 2% chance of being seen, let alone clicked. There's a famous saying in the SEO community, "the best place to hide a dead body is page 2 of Google SERPs."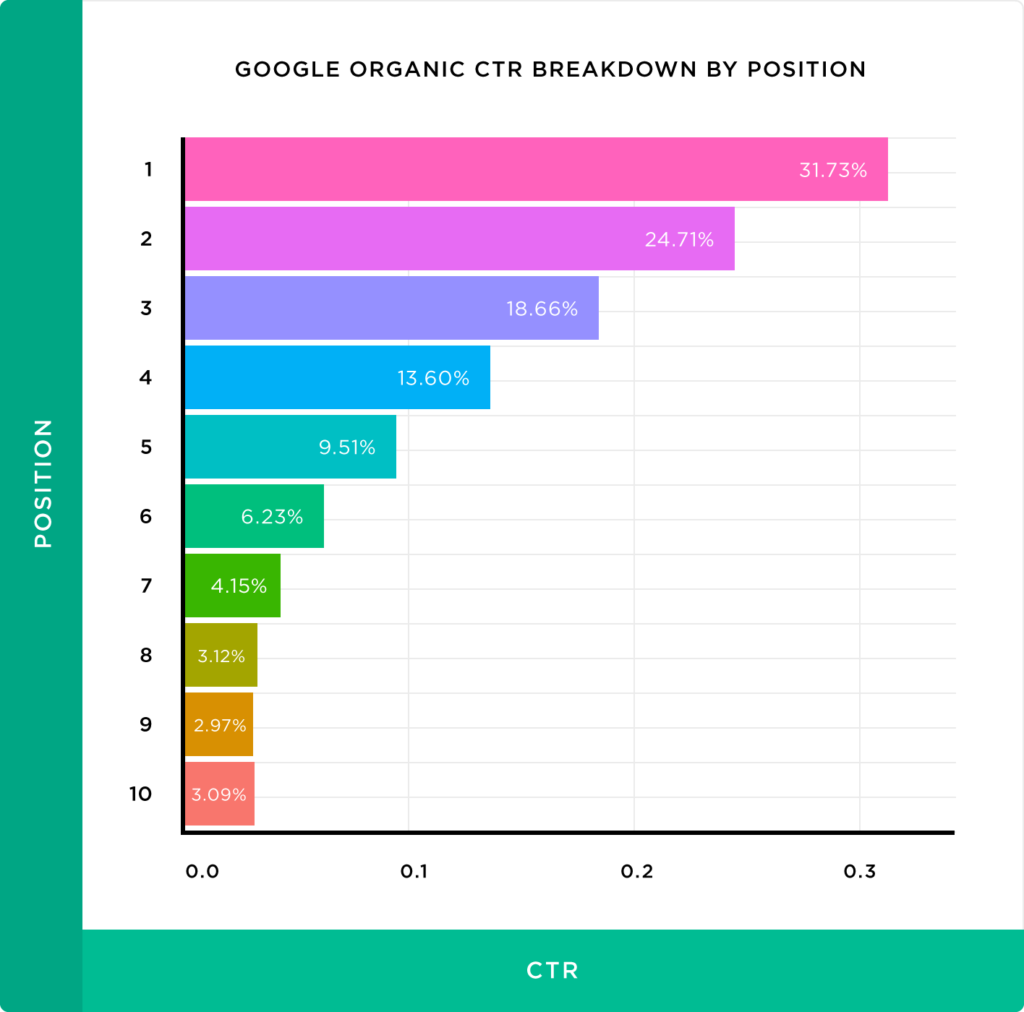 The obvious difference between the top and lower-ranking websites clearly show that companies desiring attention from online customers must improve their SEO now and make it a consistent part of their marketing strategy. For the past 5 years, online purchases have been higher than in-store shopping. Even in the food industry, customers are becoming more and more comfortable buying online rather than in-store, even if they're still going to the store to pick up. The internet is becoming more and more crowded each day. With the ease of accessibility and potential audience, those who understand the importance of SEO are positioned to win in the long term.
SEO has quickly become an essential factor in the online success of any business. Those who want their business to have a robust digital presence and are ready to engage the modern customer need to invest in SEO. For a free consultation or website audit, contact me today. We can discuss where your business is at and identify opportunities to improve.