Trying to Get Noticed Can Be Exhausting.
Here's the deal—with Google continually updating the way it displays local business results, ranking well in local search can be difficult. In today's marketplace, you can't afford to only focus on a single element of search. If you hope to dominate, you need a complete local SEO strategy that drives customers to your business and not the competitor down the street. What if I told you that your business could show up higher in the Google results than a Fortune 100 company? That may seem crazy, but for local businesses, one of the best ways to compete in Google search engine results is to rank higher in Google maps by showing up in the Google Local 3-Pack. A secret weapon designed specifically for local businesses.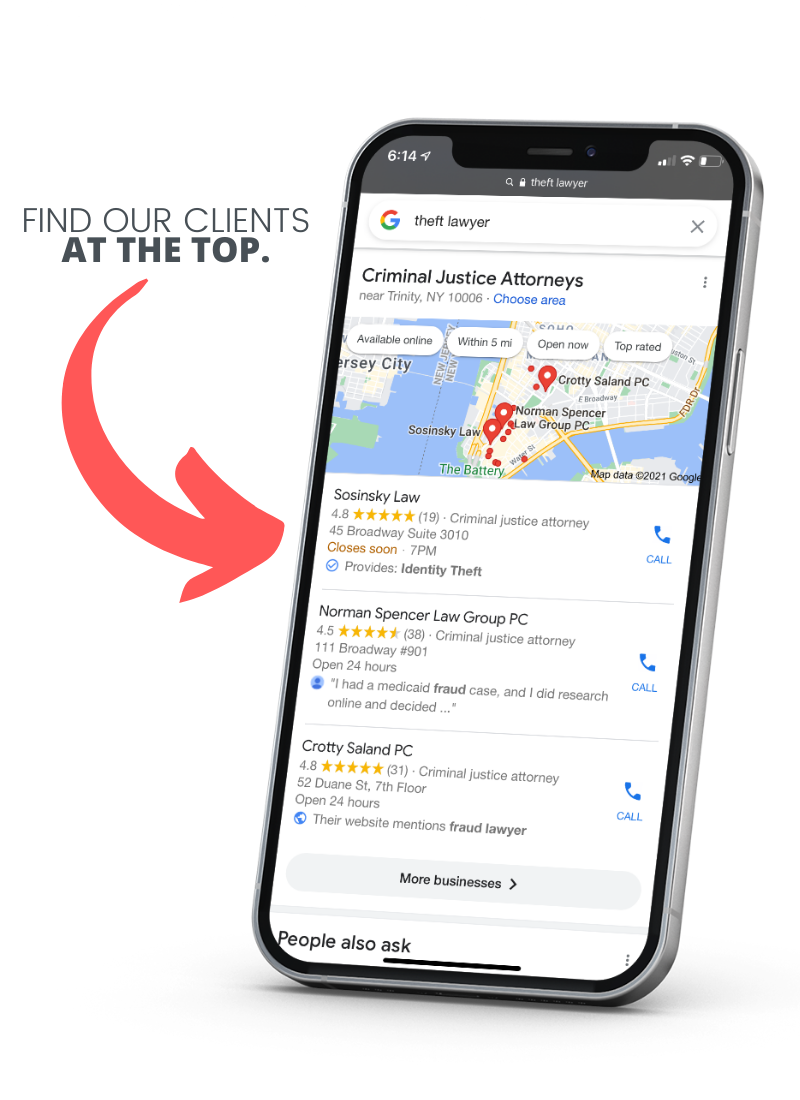 Local SEO is the process of optimizing your website (and its content) for optimal visibility in the search results when a local-intent-based search occurs.

Believe it or not, we all benefit from Local SEO more than you may think. Picture this: You're in the mood for pizza, so you pull out your phone and search "pizza near me." Boom! Just like that, Google will do a million things all at once, including pulling historical data, checking cookies, looking at personalization factors, determining your location based on IP, Wi-Fi, or GPS data, all with the sole intent of providing you the answer to your question, the nearest pizza shops to your current location.

Google will display a search results page with the top 3 pizza places near you; we call this the local SEO 3 Pack. Businesses who appear in these top 3 results obtain significantly more clicks, phone calls, and business as a result. But when you have multiple competitors in your area, how do you make sure you claim one of those three positions? That's where local SEO comes in.
Sky

Rocket

Your

Local

SEO.
With more consumers searching for local businesses online than ever before, local search engine optimization services are essential for your business to attract more customers organically through an online search.

The fact is, more than half of all traffic to local business websites comes from organic online searches, so it is crucial that your company shows up at the top of those search results in your local area.
Even if you understand the core concepts of local SEO, it can still be quite overwhelming when trying to figure out how to implement it. That's why I've spent so much time curating a custom local SEO strategy that can be deployed on any website, utilizing these core areas.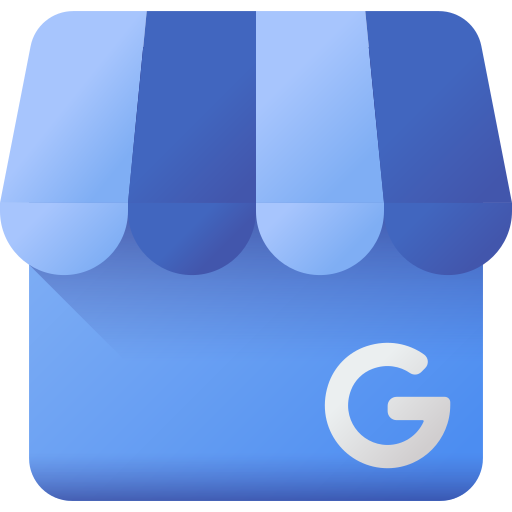 Google My Business
Strategic optimization of your GMB profile for maximum exposure on the local search results page and within Google Maps.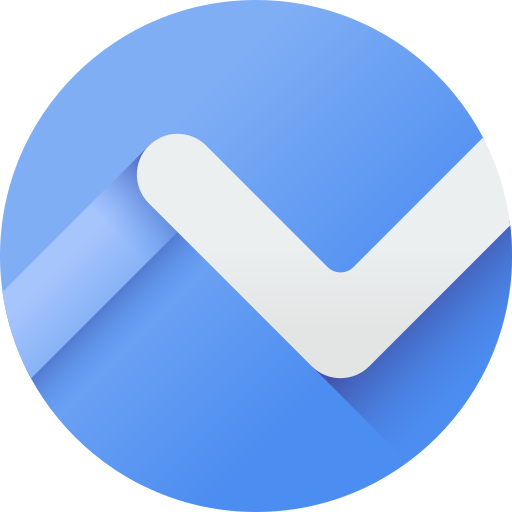 Local Optimization
Search engine optimization strategically targeted towards the audience in your community.
Content Creation
Locally optimized content, written by an experienced copywriter with a deep understanding of creating local content within your industry.
Reputation Management
What do customers think of you? Make sure you put your best foot forward by balancing and monitoring your reviews across a host of sites.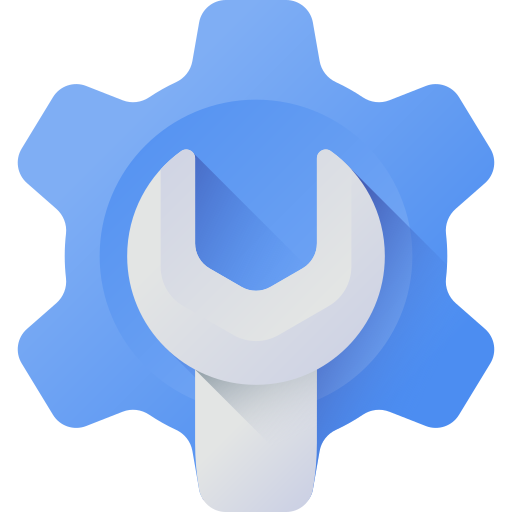 Schema
English is great, but I can help translate your website content into a coded language that search engines will better understand and help your website rank better by utilizing schema markup.
Landing Pages
Creating a strong local presence starts with your website. Having dedicated landing pages for each service you offer is key.
Local Citations
Fix, create, and clean up your local listings. Local directory listings (citations) play a major role in local search optimization.
Paid Advertising
Paid advertising can provide that extra push to dominate your local market. I have extensive experience successfully managing local campaigns.
Create

Synergy

Between

Your

Website

and

GMB.
Your local rankings are impacted by both GMB and website optimization. Included in our initial audit for the Google My Business management service, is a review of your website for search engine optimization of titles, content, pages and site speed. Getting these key on-site elements right can positively increase your local rankings. We'll discuss our findings with you, then equip you with the full analysis and recommendations on what areas of your website need improvement. Having a holistic approach to your web presence is critical for your overall visibility. Showing Google the synergy between your website and GMB is one of the most beneficial and valuable steps any business can take.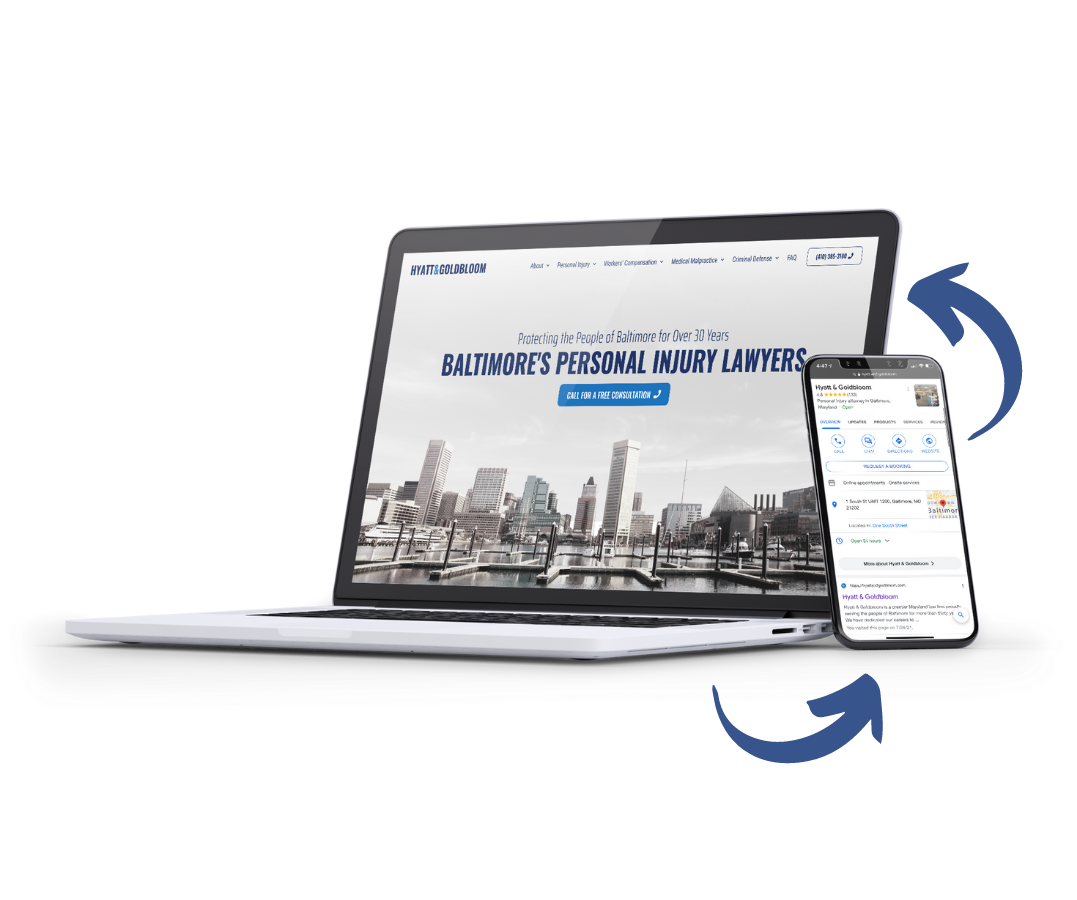 Custom

Measuring

&

Reporting.
With weekly and monthly reporting, you'll know exactly what you're paying for at all times. Track Local Packs, Local Finder, and Organic results in Google and Bing. Monitor multiple locations across specific zip/postal codes or geo-coordinates in your city to see how you rank across different areas and get the full picture of your overall performance.
Local SEO is the application of search engine strategies that can help your website rank higher in specific local markets. These techniques include the claiming of local directory listings, building local citations, and on-page optimization.
No, all SEO work is done by yours truly. SEO is strategic and meticulous. In order for it to work correctly, you need a dedicated partner working to achieve your best interest.
What makes you different?
Many SEO companies make impressive claims, but I have years of experience and success stories working with small to enterprise level companies. I can back up the claims I make and help you take the next step in your digital transformation.
Ask Me A Question
Have any questions regarding local SEO? No problem. Send me a message today and I'll get back to you ASAP.
Ready to Dominate Your Area?
Start targeting Local SEO and increase the visibility of your business to local clients in Google Map Results. The difference between businesses with an effective local SEO strategy and businesses without one is undeniable. Don't miss out on organic traffic from people in your area any longer. Start building your local SEO strategy today. I'd love to talk to you about your project and how I can help.