Law Firm Web Design Without the Risk.
The best law firm website designs come in a variety of layouts, colors, and designs. Currently, the best law firm websites focus on creating an engaging user experience for their website visitors by leveraging attractive website design, responsive layouts, a clear website goal, professional imagery, well-written content, detailed case studies, a user-friendly Content Management System (CMS), speedy hosting, and valuable blog content. Utilizing these strategies increases your law firm's likelihood of gaining a new client improving your overall conversion rate.
Regardless of your firm's practice area, whether it's family law, personal injury law, criminal defense law, financial law, intellectual property law, etc. it's crucial that your law firm website provides the best user experience, search engine optimization, engaging content, and responsive design to attract quality leads to your law firm. Being able to reach your potential clients online maximizes your reach. Rather than relying on referrals, a strong digital presence will create organic traffic to your website and begin having potential clients call you due to your law firm website being at the top of the search results on Google. A great example of this is the foundational SEO that I build into each and every one of my law firm website designs. For example, a personal injury law firm requires a custom and methodical personal injury SEO strategy to maximize the value of your website and help grow your law firm. I'm so confident you'll love your new law firm website design, that I offer a 100% money-back guarantee if you're not satisfied and unlimited revisions until your website is perfect.
Check out my most recent project for ATX Legal, a premier personal injury and criminal defense law firm in Austin, Texas. ATX Legal came to me looking to completely redesign their old website into a more modern and professional version. At the same time implementing a  custom SEO strategy to help them generate more organic traffic to their practice area pages. It was a pleasure to be a part of this process as ATX Legal rebrands and relaunches its new and improved legal practice.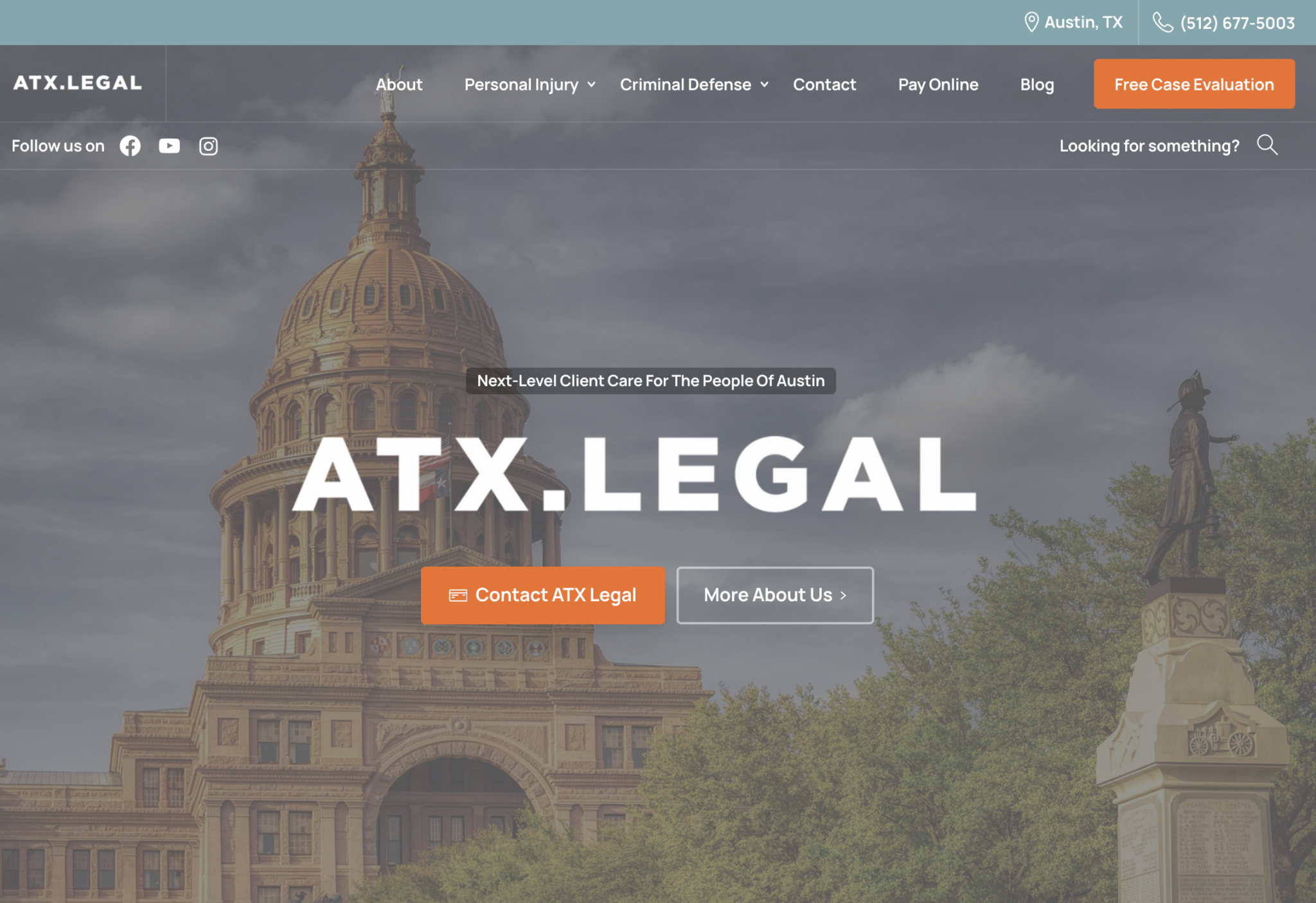 Client Relationships With ♾️ Possibilities.
Don't just take my word for it, read some of my recent reviews from a long list of happy clients.
It's Your Website It Should Feel That Way.
All Law Firm websites that I design are created to have a professional aesthetic with a simple backend interface that anyone can use to edit the site after it's built. Your new website will have a custom-built and easy-to-use platform integrated into the backend, which combines the industry-standard WordPress software with the features you need as a lawyer. You shouldn't need a developer on your payroll just to maintain and update your website. The simple interface will allow you to control your website all on your own and continue to improve your law firm marketing strategy.
With your new law firm website, you'll be able to easily add new case results, client testimonials, blog posts, and much more without any technical knowledge. No coding or web development experience is needed, simply plug in any content, images, or videos that represent your law firm with ease.
View

some

of

my

past

website

design

projects.
Creating stunning and professional websites that convert takes years of experience, don't settle for anything less.
All websites are created on the stunning yet user-friendly WordPress platform. Why pay for a website if you don't have the technical knowledge to use it? I'll personally walk you through how to use the site and will always be available for technical support. All websites I create utilize a simple backend interface that allows you to edit and customize anything on the site you want. It's your website; it should feel that way.
10+ Premium WordPress Plugins Included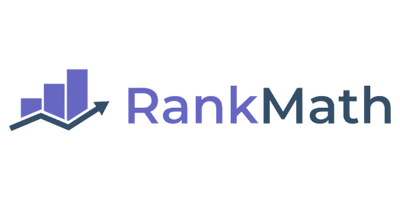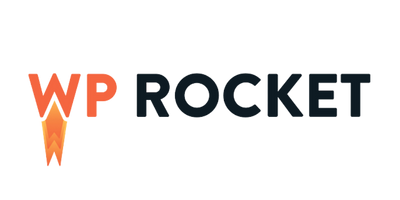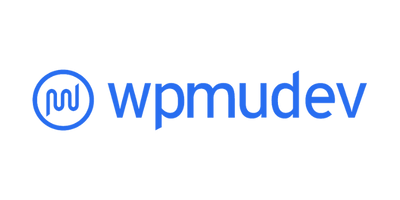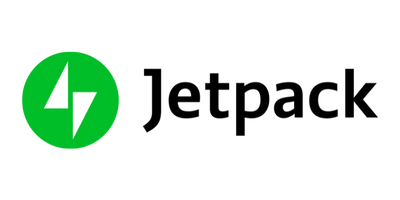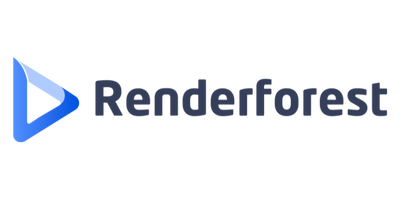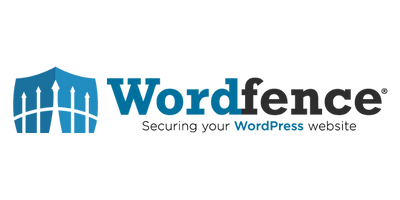 Fully Responsive Website Design.
With over 50% of all web traffic coming from a mobile device, creating a mobile-friendly website is no longer an option—it's a necessity. It all starts with responsive web design. Responsive web design allows your website to adapt to and provide an optimal experience on any device it's being viewed from. This means that your website will look great and function flawlessly for a user on a desktop computer, laptop, tablet, or smartphone. Every website developed by Turner Digital utilizes responsive web design, adapting perfectly to each device users are accessing it from.
I'd be Happy Meet With You To Discuss All Of Your Business Needs
The best time to invest in your business's digital transformation was yesterday. Every day, the value of an effective online presence becomes more and more important for a business's success. I've personally worked with dozens of companies and spearheaded countless successful digital campaigns designed to increase online visibility and increase sales. Reach out to me today and let's talk about how we can take your business to the next level.
121 Tyoaka Drive Littlestown, PA