Your Business' GMB Is Your Biggest Asset.
Google My Business is crucial to a successful local marketing strategy. Unfortunately, most businesses are missing out. Luckily, with a Google My Business Management Service, you'll unlock the power of GMB with an optimized listing that helps capture new leads and convert searches into your clients or customers.
If you are struggling with Google My Business management or are having difficulty juggling multiple profiles, we can help. Whether you want to take the management of one location or hundreds off your plate, our certified GMB expert has experience working across all major industries from sole proprietors to corporations. Let our Google My Business management service begin helping you climb to the top of the search results.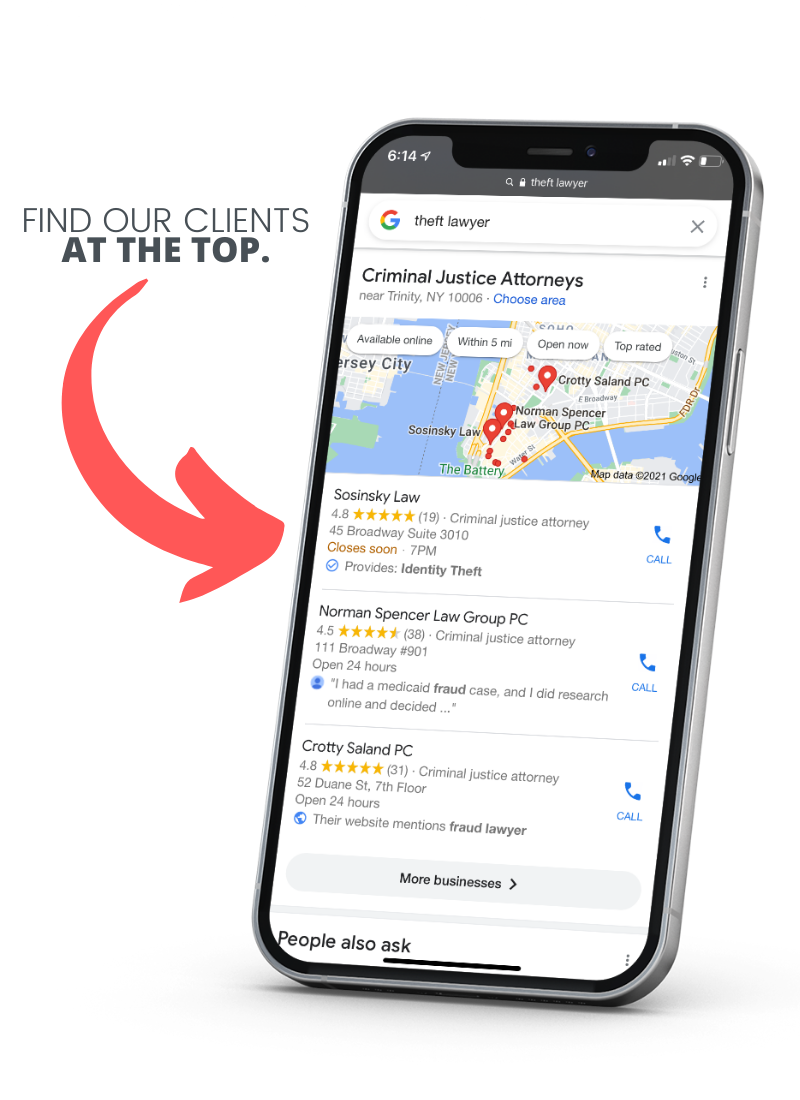 Fully

Managed

GMB

Service:
Weekly photo/video uploads
Review monitoring & responding
Managing and monitoring Q&A
Answering "Know This Place?" Questions
Spam fighting & troubleshooting
Custom reporting & insights
Managing your services & products
Captivate

Your

Audience

Through

Optimized

Posts.
Keep your potential clients engaged and connected with fresh content posted on a consistent basis to your Business Profile through Google Posts. A certified GMB expert works one-on-one with you to learn all about your business, current specials, products/services, and events to create unique and engaging weekly Posts that will make your business stand out on Google.
"With 82% of people turning to search engines to find local information" your GMB listing is the perfect place to showcase what sets your business apart. Google Posts allow you to engage with searchers directly in search results, the Local Finder, and Maps. We'll create compelling content, share videos/images, events, and offers, with direct calls-to-action to capture your audience's attention, and help grow website traffic and conversions.
Create

Synergy

Between

Your

Website

and

GMB.
Your local rankings are impacted by both GMB and website optimization. Included in our initial audit for the Google My Business management service, is a review of your website for search engine optimization of titles, content, pages and site speed. Getting these key on-site elements right can positively increase your local rankings. We'll discuss our findings with you, then equip you with the full analysis and recommendations on what areas of your website need improvement. Having a holistic approach to your web presence is critical for your overall visibility. Showing Google the synergy between your website and GMB is one of the most beneficial and valuable steps any business can take.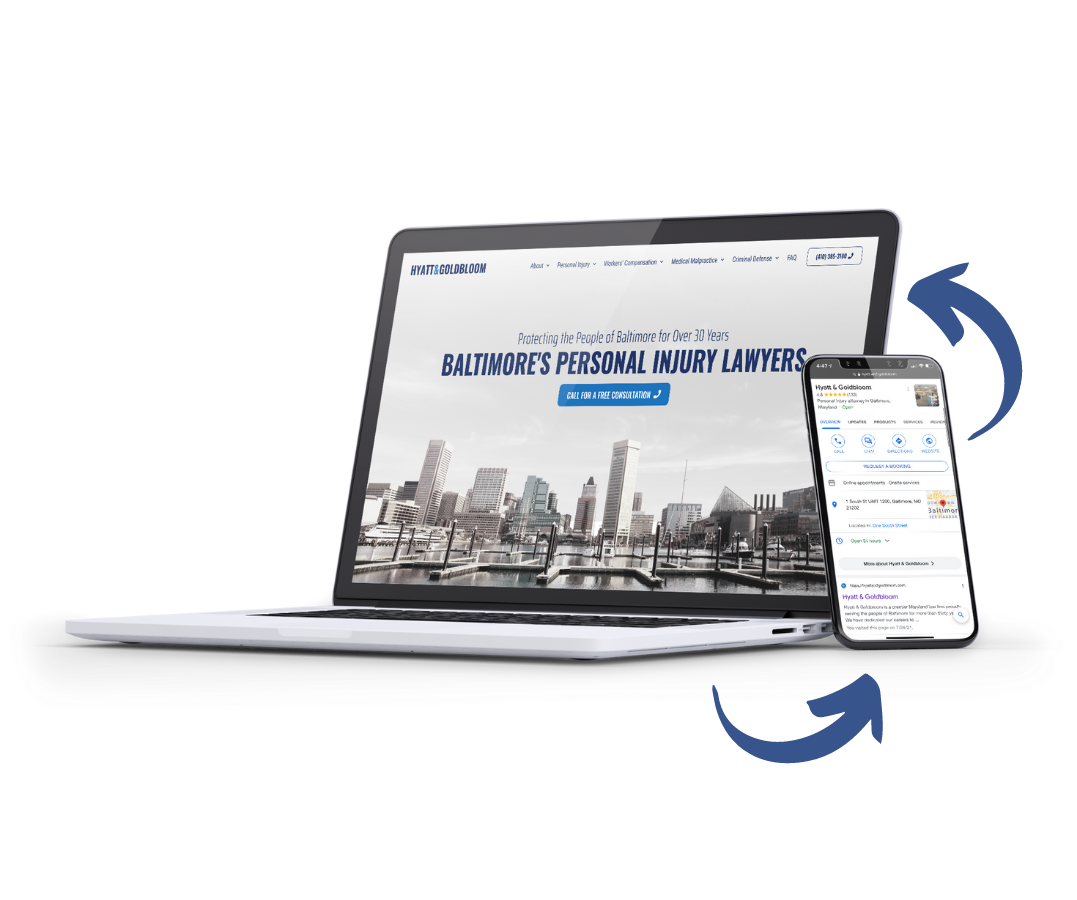 Custom

Measuring

&

Reporting.
With weekly and monthly reporting, you'll know exactly what you're paying for at all times. Track Local Packs, Local Finder, and Organic results in Google and Bing. Monitor multiple locations across specific zip/postal codes or geo-coordinates in your city to see how you rank across different areas, and get the full picture of your overall performance.
Turn

Your

Google

My

Business

Into

A

Lead

Generation

Magnet.
Your GMB listing is the first thing a potential customer sees when they search on Google. Don't get lost in the pack. Command attention, get noticed, and compel people to choose your business from search results with our expert help.
Get Your Listing Noticed
Selecting the perfect primary category is a key element in your ability to rank. We'll optimize your Business Profile with the best categories, attributes, custom description, precise map pin location, and more. From the major details to the finer points, our team has you covered.
Leverage Features For Better Positioning
Strategically manage all GMB features to build a strong profile that gives you a competitive edge, and makes your business more prominent in search results. Consistently using all available features increases business owner and user engagement, which positively affects rankings.
Connect With Your Customers
Show customers that you're listening, that you care, and create positive relationships by having our team respond to reviews and questions for you. We'll help you stay on top of your reputation and work with you to turn negative reviews into a positive for your brand.
Work with a certified GMB expert to optimize your business listing, build relevance in local search, and grow your leads for just $249/Month.
Increase your visibility on Google
Amplify GMB listing engagement
Increase phone calls, messages, and website visits
Boost your competitive advantage
Positively impact your local rankings
I'd be Happy Meet With You To Discuss All Of Your Business Needs
The best time to invest in your business's digital transformation was yesterday. Every day, the value of an effective online presence becomes more and more important for a business's success. I've personally worked with dozens of companies and spearheaded countless successful digital campaigns designed to increase online visibility and increase sales. Reach out to me today and let's talk about how we can take your business to the next level.
1286 Wanda Drive Hanover, PA 17331