Web Design With Your Customer in Mind.
I believe your website is the natural extension of your brand's story that sets the tone for your online presence. Great web design pushes the boundaries between a static three column layout and gives users an immersive digital experience. Great design is not created in a vacuum. A collaborative process involves you and your team every step of the way, ensuring that your new site is something that truly represents you and your business while also achieving your goals.
Professional

Design

@

Affordable

Prices.
A professional-looking website shouldn't cost an arm and a leg. Unfortunately, many design agencies will take the approach of, "well, how much is it worth to you?" Using a value-based pricing model and charging upwards of $10,000 for their services. Having a website that you're proud of is critical for any business, especially in today's world. My goal has always been to provide an affordable service based on the true amount of hours it takes to complete the project.
All websites are created on the stunning yet user-friendly WordPress platform. Why pay for a website if you don't have the technical knowledge to use it? I'll personally walk you through how to use the site and will always be available for technical support. All websites I create utilize a simple backend interface that allows you to edit and customize anything on the site you want. It's your website; it should feel that way.
10+ Premium WordPress Plugins Included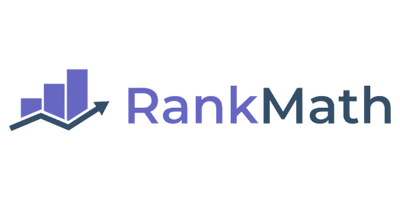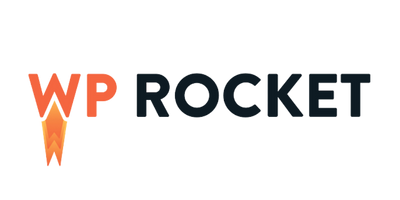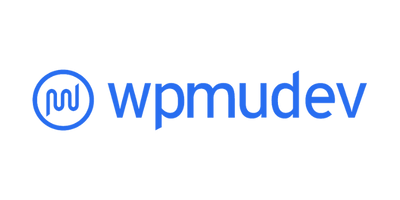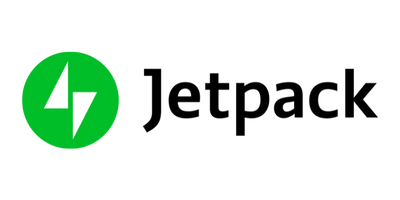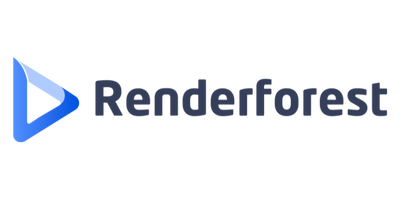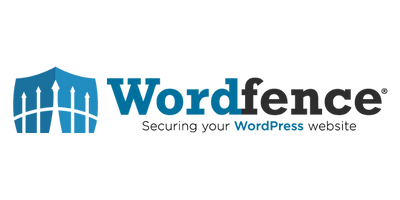 Fully Responsive Website Design.
With over 50% of all web traffic coming from a mobile device, creating a mobile-friendly website is no longer an option—it's a necessity. It all starts with responsive web design. Responsive web design allows your website to adapt to and provide an optimal experience on any device it's being viewed from. This means that your website will look great and function flawlessly for a user on a desktop computer, laptop, tablet, or smartphone. Every website developed by Turner Digital utilizes responsive web design, adapting perfectly to each device users are accessing it from.
Client Relationships With ♾️ Possibilities.
Don't just take my word for it, read some of my recent reviews from a long list of happy clients.
Well-designed websites offer much more than just aesthetics. They attract visitors and help people understand the product, company, and branding through a variety of indicators, encompassing visuals, text, and interactions. That means every element of your site needs to work towards a defined goal. But how do you achieve that harmonious synthesis of elements? Through a holistic web design process that takes both form and function into account. For me, steps to effectively designing a website requires 6 steps.
Goal Identification
Working with the client to determine what goals the new website needs to fulfill. I.e., what its purpose is.
Wireframe Creation
With the scope well-defined, we can start digging into the sitemap, defining how the content and features we defined in scope definition will interrelate.
Content Creation
Now that we have a bigger picture of the site in mind, we can start creating optimized content for the individual pages using SEO best practices.
Visual Elements
With the site architecture and some content in place, we can start working on the visual brand and bringing your website dream to reality.
Review/Edits
Once the main architecture and design of the site is complete, I'll review everything with the client and note any edits or changes that they have.
Launch
Now that everything's working beautifully, it's time to execute your site launch! This includes planning both launch timing and communication strategies.
View

some

of

my

past

website

design

projects.
Creating stunning and professional websites that convert takes years of experience, don't settle for anything less.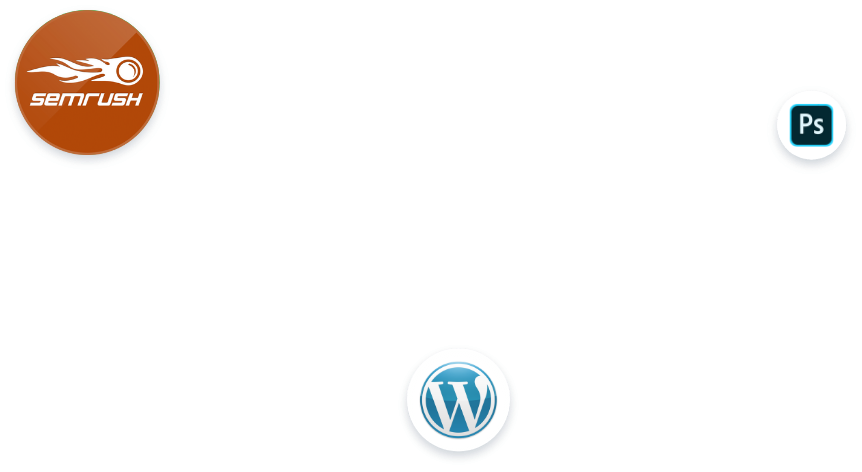 More Than Just Web Design.
All of my web design projects come with foundational SEO baked into them. The initial architecture of any website build is critical for how it will perform long after it launches. Having a web design partner who understands both design and SEO not only saves you time and money from working with two different vendors. But also positions your website for long-term growth and scalability. Don't settle for mediocre web design, work with someone who knows what they're doing.
I'd be Happy Meet With You To Discuss All Of Your Business Needs.
The best time to invest in your business's digital transformation was yesterday. Every day, the value of an effective online presence becomes more and more important for a business's success. I've personally worked with dozens of companies and spearheaded countless successful digital campaigns designed to increase online visibility and increase sales. Reach out to me today and let's talk about how we can take your business to the next level.
1286 Wanda Drive Hanover, PA 17331